Tasting

in the Oil Mill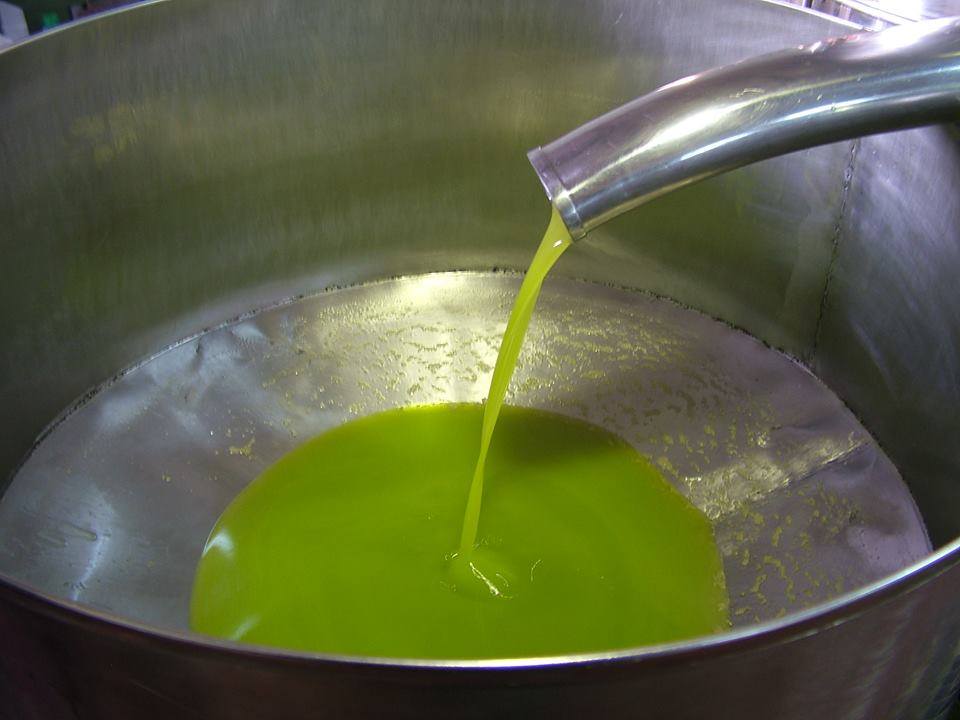 History: the evolution of the olive tree, the beginning of its cultivation, historical notes on the oil trade and uses.
Processing: visit to the mill and explanation of the techniques of processing olives, storage and bottling of oil.
Learn to know the oil: tasting of the oils, explanation of the chemical and organoleptic characteristics, and the use of oil in the kitchen.

Wine and food itinerary

: tasting of various products from the mill and premises.
IMPORTANT:
Participants: from 1 to maximum 50 people.
Duration of the tour: about 3 hours.
Ample parking also for buses.
Cost of the tour: FREE and / or to be determined according to the type of tasting.
The program may vary according to the requests or needs of visitors.
VERY IMPORTANT: Recall that the mill is operational from mid-October until early January.
Joining the Olio Salvatore Selection family is very simple!